TIM PAWLENTY: His Jerry Bruckheimer movie book. Writes Jim Geraghty: "If we have to send somebody up in a space shuttle to blow up an asteroid on course to destroy the earth, I say we send former Minnesota governor Tim Pawlenty."
LOU ENGLE: Pray for the "ex-gay" conversion of Ellen DeGeneres.
NYC INTERIOR DESIGNERS: It Gets Better.
SO MANY MONKEYS: It's feedin' time.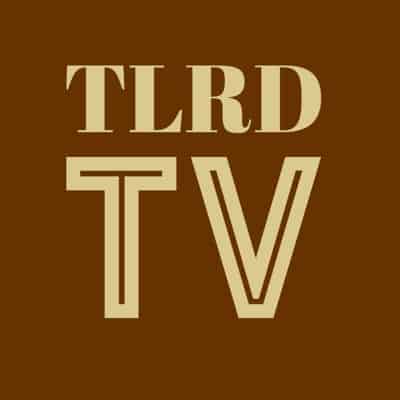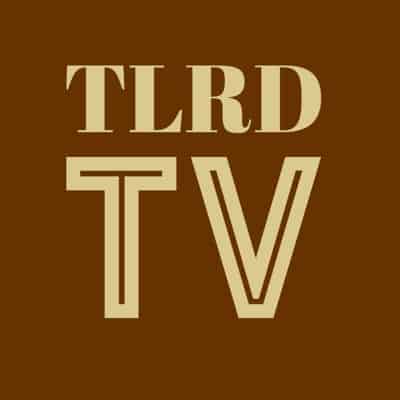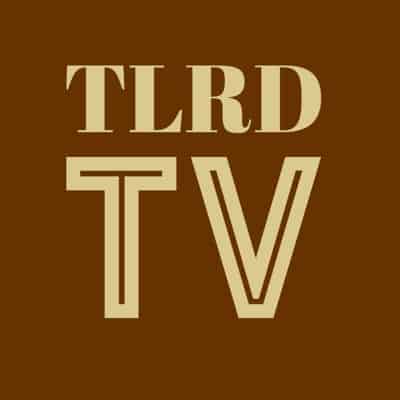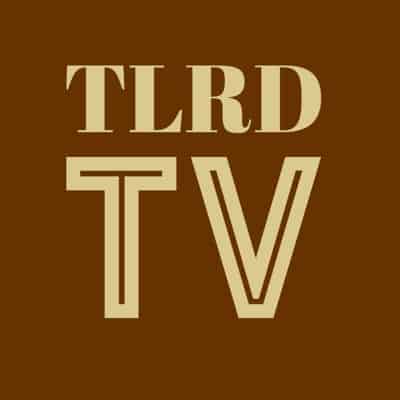 For recent Guides to the Tube, click HERE.