HOSPITAL RIGHTS: Janice Langbehn, who we've written about here, tells her story.
NATIONAL MARRIAGE FIGHTS: Matt Baume of Stop8.org has an update.
RUPAUL'S DRAG RACE: James St. James interviews RuPaul, Vanessa Williams, Adam Lambert, and the queens from the show at this year's premiere party.
DASH CAM: What it looks like when a jack-knifing semi jumps the divider.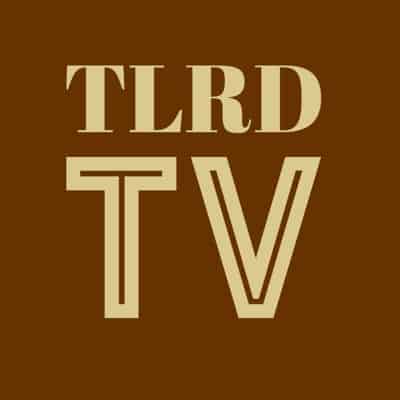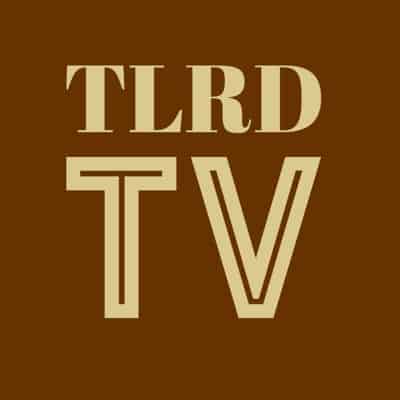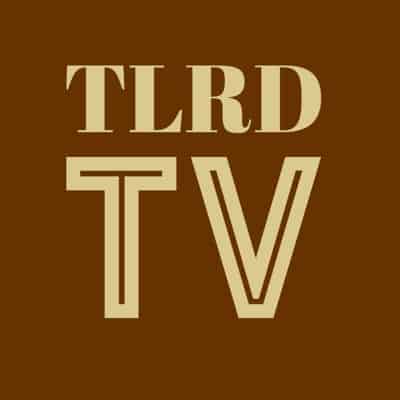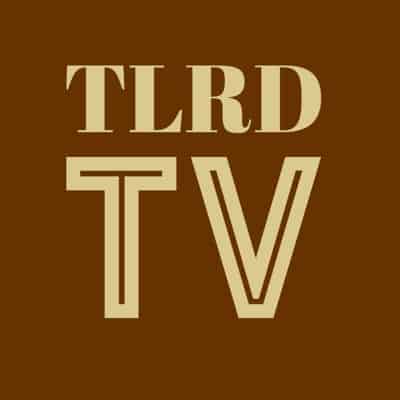 For recent Guides to the Tube, click HERE.