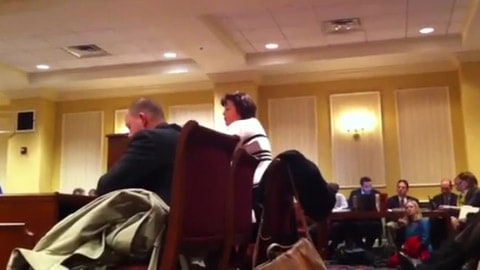 The marriage equality hearing before Maryland's Senate Judicial Proceedings Committee is ongoing at this hour, but here's a bit of testimony (via MetroWeekly) from NOM's Maggie Gallagher, which is as typically offensive to gay people as you would imagine.
She does get a laugh (at her, not with her, it appears) when she explains to the room that children are created through "acts of sexual passion."
Watch, AFTER THE JUMP…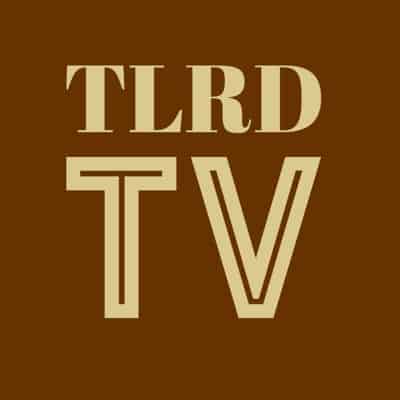 Note: volume is a bit low, you may need to turn yours up.