Adam Lambert to release revamped version of "Aftermath" that will benefit The Trevor Project.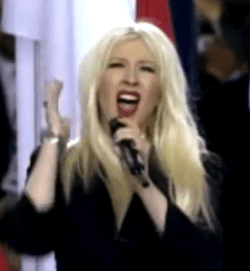 Christina Aguilera mixes up the lyrics for the "The Star Spangled Banner" during the Super Bowl today.

Benihana sues blogger for slightly negative review.

Rabbi Mendel Kaplan of Canada's York Regional Police Department will remain police chaplain despite making anti-gay statements.

Survey reveals some scary statistics related to transgenders in America: "According to the survey, 41 percent of respondents reported attempting suicide, 26 percent said they had lost a job due to being transgender, and 19 percent reported being denied a home or apartment. Almost one-fifth said they'd been homelessness at some point."

Producers of whats being referred to as a gay version of Jersey Shore drop by the Garden State to cast their televison show.

Katy Perry wears an eye-popping dress.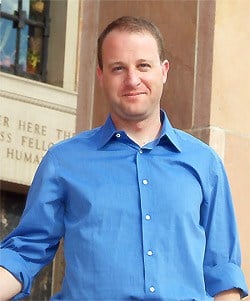 Congressman Jared Polis: Air Force Academy should encourage "inclusion."

Wayne's World returns to Saturday Night Live with a less than excellent skit.

What The Situation really wants to do is act.

Rhode Island House Judiciary Committee to hear testimony this week related to a bill that would bring marriage equality to that state.

Gay activists among those participating in the anti-government demonstartions in Egypt.

Not everyone who bought a ticket to the Super Bowl today got a seat.

Asians and Hispanics upset over lyrics to Lady Gaga's "Born This Way."

Sixty-six beached whales in New Zealand unbeach themslves and float back into the ocean.