Lady Gaga to give birth in music video for "Born This Way?"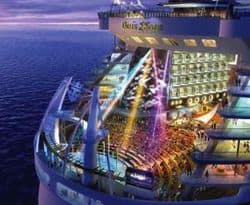 Drug bust on the "world's largest gay cruise."

Sign in UK causes outcry: "A hotel owner has caused uproar in his village after putting up a sign outside the building saying 'Poofters welcome here'. Mike Saqui meant the sign to be a pointed reference to the case where a Cornish B&B owner refused to let in gay couples. But many in his village in Hampshire's New Forest were left outraged and he was given a strong talking to by the police."

Marriage Equality supporters plan valentine's Day demonstration in San Francisco.

Looters stole 18 items from the Egyptian Museum during Egypt's recent social unrest.

Ron Paul wins the straw poll at CPAC.

Sarah Palin hires chief of staff of her political action committee.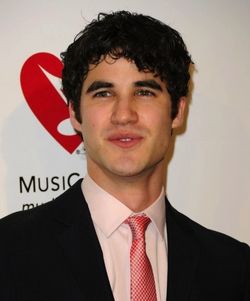 Matthew Morrison, Darren Criss and others attend Barbra Streisand tribute.

New Zealand Prime Minister John Key speaks at Big Gay Out.

Former New Mexico Governor Gary Johnson criticizes President Obama's action on DADT: "I think the dialogue was advanced, but when it came to 'don't ask, don't tell,' I would've let that court ruling stand."

Adam Lambert attends pre-Grammys bash.

Mickey Rourke speaks further about the development of the new Gareth Thomas biopic: "I'm meeting Gareth's parents and his family tomorrow in a box to watch the game. This is an incredibly important story about equality and it's something I want to make happen. We're working on the script, the treatment and we have the producers on board. I'm very excited to see Gareth play – it's a first."

Not a surprise but a study reveals that anti-gay states are unhealthy.

Increase in the number of Jamaican gays seeking asylum in the United States.