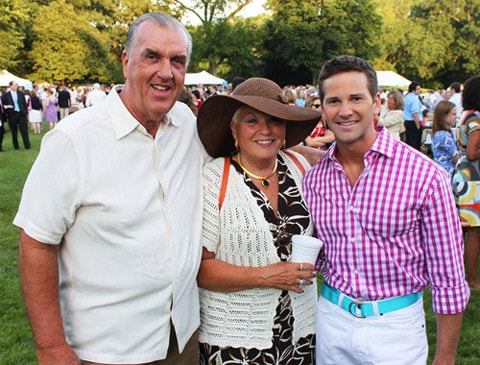 Rep. Aaron Schock (R-IL) spoke out today against Obama's announcement regarding DOMA:
"I would say it's disappointing he is unilaterally making that decision when a bipartisan Congress passed a law into effect. It was supported by Democrats and Republicans and was signed into law by then-President Clinton."
Just a reminder — Schock is a 'confirmed bachelor who is "not" gay though he does occasionally express shame at his flamboyant wardrobe choices and has said that he hopes his chiseled abs will cause people to pause and listen to what he has to say on CNN.