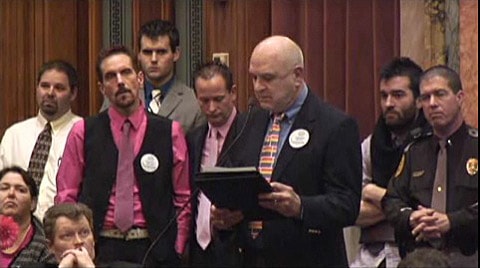 Hundreds of people packed the Iowa State House to voice their opinions on House Joint Resolution 6. According to WHO-TV more than 100 people signed up to speak but only half got the chance.
Watch highlights from some of the powerful testimony, AFTER THE JUMP…
House Joint Resolution 6 is a joint resolution proposing an amendment to the Constitution of the State of Iowa specifying marriage between one man and one woman as the only legal union that is valid or recognized in the state. If the bill is enacted, the proposed constitutional change will be submitted to the electorate for ratification.
Radio Iowa reports: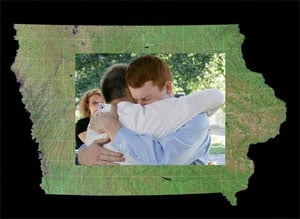 Two former legislators — both Republicans — were among the first to speak about that proposal at last night's public hearing. Former Representative Danny Carroll of Grinnell is a critic of the 2009 Iowa Supreme Court ruling which legalized same-sex marriage in Iowa.
"I support marriage as created by God, consistent with natural law and God's law and if this is on the ballot, I will be leading the campaign to support that institution of marriage that we have embraced in this state for so many years," Carroll said. "But my purpose here tonight is to respectfully ask that we have a chance to vote on our constitution."
Said Dean Genth, who married his husband Dr. Gary Swenson in 2009 after the Varnum ruling, called efforts to undo the Varnum marriage ruling "civil violence," which he said is "just as damaging as physical violence."
Said Genth: "It would be less harmful to me if you would beat me up. It would be less painful for me if you spray-painted 'faggot' on my garage door. Please look me in the eye and tell me why you wish to hurt me so."
 The measure is expected to pass the House. It passed the House Judiciary Committee last week by a vote of 13-8. Thankfully, the measure faces opposition in the Senate, where Majority Leader Mike Gronstal has vowed to block any vote on an amendment that would ban same-sex marriage.
Watch highlights from the impassioned testimony, AFTER THE JUMP…
A few clips, first Tyler Kingkade's clips for the Iowa Independent: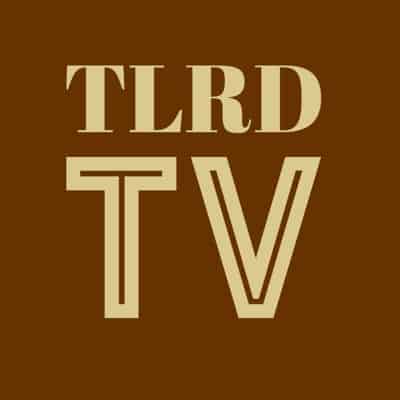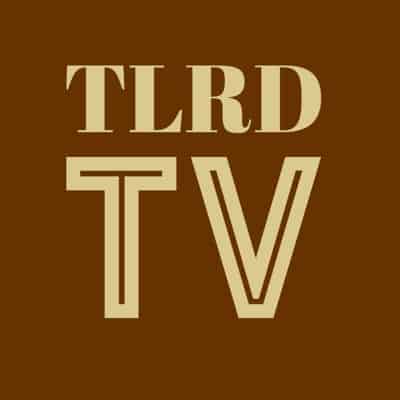 The Des Moines Register's clip: