Hundreds of thousands of Egyptians have joined a protest underway right now in Tahrir Square in downtown Cairo.
There were reports that the government was seeking to choke off access to the capital to thwart the demonstrators' ambitions for their biggest show of strength so far. But the scale of the protest seemed bigger and more tumultuous than anything in the previous week, suggesting that the authorities had been unable to strangle protest at what had been seen by all sides as a potential turning-point.
The crowd offered a remarkable tapestry of Egypt's many-layered society, from the most westernized to the most traditional, from young woman with babies to old men with canes.
The Guardian's live blog is HERE. Al Jazeera's coverage is here. And their live stream.
Here's a live blog from Enduring America.
Watch, AFTER THE JUMP…
An Al Jazeera report from early this morning: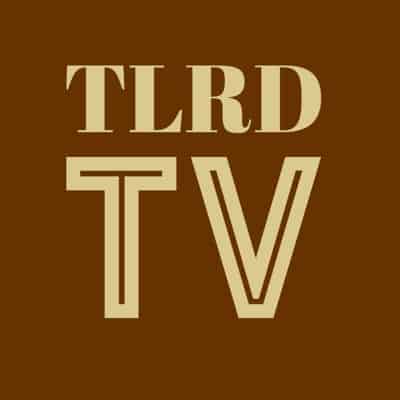 On the ground footage from today's protest: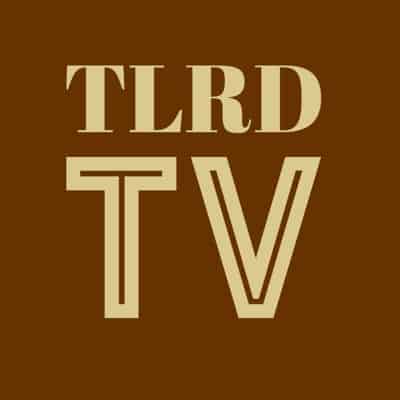 An interview with a protester in Tahrir Square yesterday: