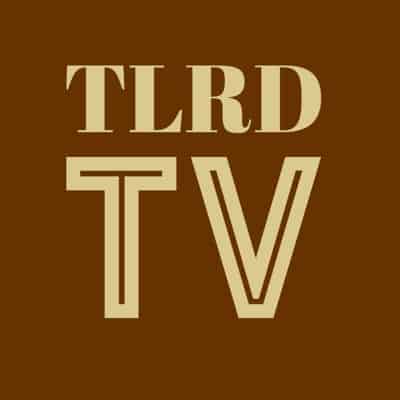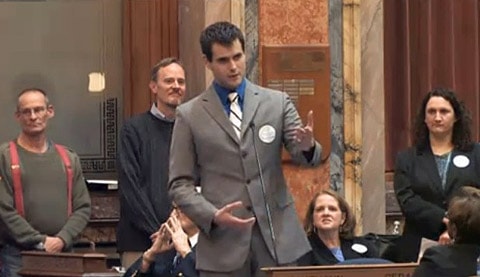 "Actually, I was raised by a gay couple and I'm doing pretty well."
As I mentioned earlier, the House today passed Joint Resolution 6, approving an amendment to go before voters which would ban all same-sex unions in the state.
This was from last night's public hearings on the measure.
The bigots need to just give up now because teens like Zach Wahls are the reason they will eventually lose.
Watch, AFTER THE JUMP…