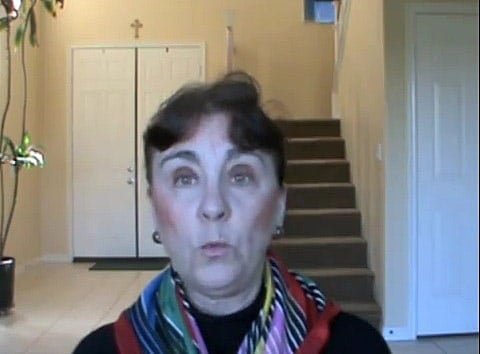 Dr. Jennifer Roback Morse of NOM's Ruth Institute recorded testimony a bunch of lies on same-sex marriage for the Rhode Island legislature. Hearings are scheduled for late today.
Morse, clad in the rainbow scarf she claimed late last year was the first salvo in a crusade to reclaim the rainbow from gay people, drops lie after lie about gay parents and children raised by gay couples in an effort to get her bigoted point across.
Watch, AFTER THE JUMP…
Also, bonus audio (via good as you) of Morse mocking the Human Rights Campaign's equality logo.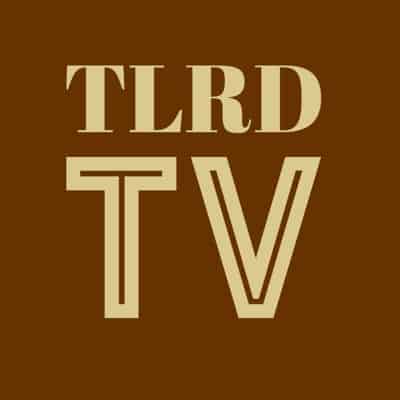 Morse mocking HRC's equality logo: