ELVIRA DIAZ: The mother of a transgender child testifies before the Nevada senate in favor of bill SB-180. The bill expands provisions governing criminial and civil liability for certain crimes to include crimes motivated by the victim's gender identity or expression. 
LOST FILM: The owner of this film canister has been found.
PHIL: Get out of his way.
THE BIGGEST LOSER: A prospective contestant bases his casting tape on Old Spice.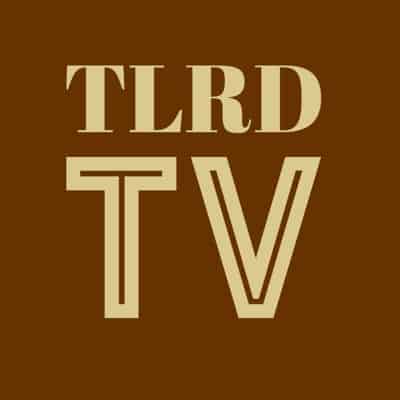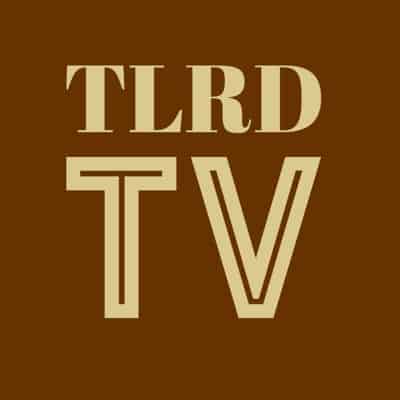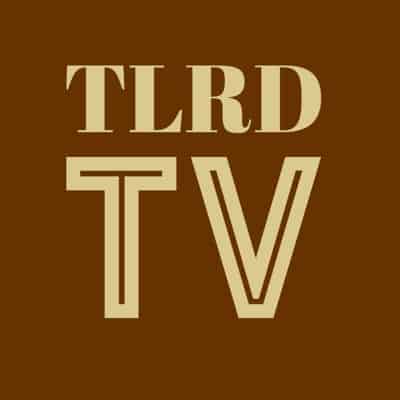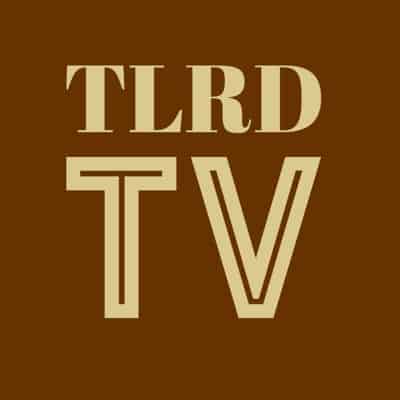 For recent Guides to the Tube, click HERE.