CLIFF DIVING: A skier's precipitous drop down the side of a mountain recorded on helmet cam.
ADELE: Will not tolerate any of Chelsea Handler's ginger hate.
FRONT VIEW BOYS: A response to YouTube's "Rear View Girls" viral video.
THE PRESIDENT'S SPEECH: The adaptation of the Oscar-winning film, The King's Speech.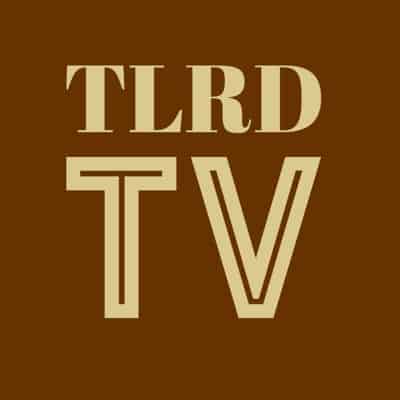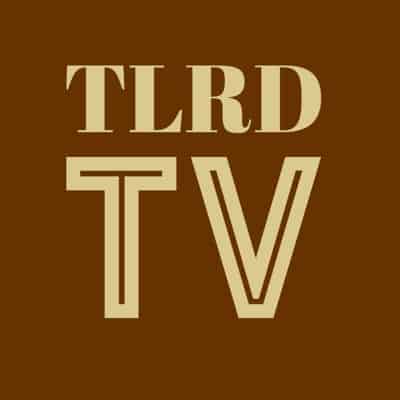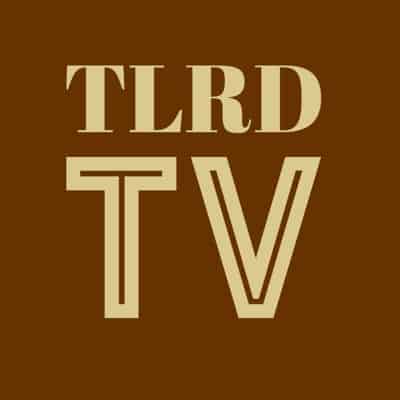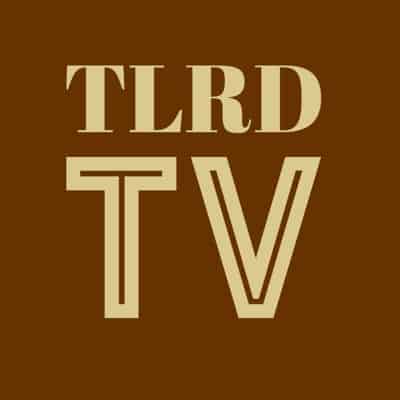 For recent Guides to the Tube, click HERE.