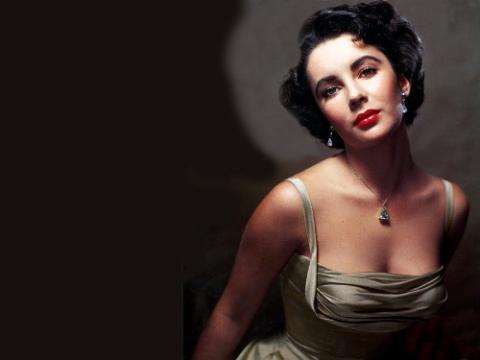 Certainly a worthy idea:
According to Michelle Rex, interim deputy for Councilman John D'Amico, West Hollywood residents have been calling and writing City Hall, making that very suggestion.
Rex says there has yet to be a formal discussion about the proposal among city leaders, but the public's call for an Elizabeth Taylor Way is certainly legitimate.
Local HIV/AIDS activists told L.A. Weekly that Taylor was a major, early force in raising money and awareness to combat the deadly disease that was killing thousands and thousands of gay men.