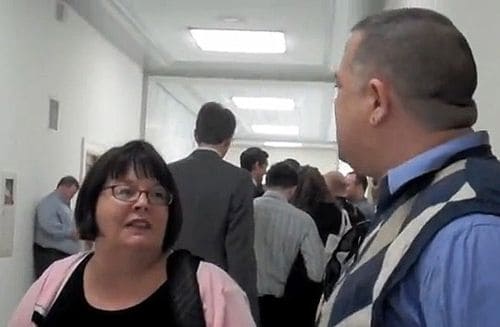 Activist group GetEQUAL confronted National Organization for Marriage chair Maggie Gallagher before today's "Defending Marriage hearing to present her with the "First Annual Anita Bryant Award for Unbridled and Unparalleled Bigotry."
Watch (and see a copy of the certificate they presented), AFTER THE JUMP…
I'll post video of the actual hearing if I can find it.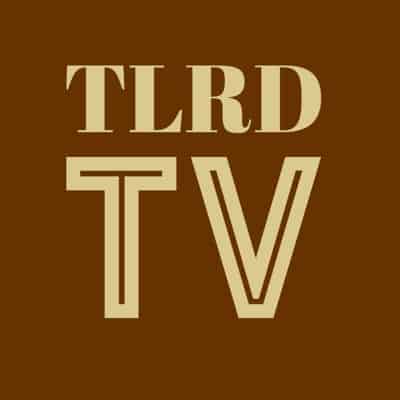 Certificate image via Americablog.