Those of you who have visited Provincetown, Massachusetts may have had the pleasure of seeing Ellie Castillo perform in front of town hall over the years. I published a report of Ellie's death last month in error. I'm sorry to say that Ellie died on Thursday of pancreatic cancer.
Ellie was Provincetown. Her spirit – one of reinvention, fun, glamour, joie de vivre – came through as she sang up and down Commercial Street year-round for the past decade, making her not only a town favorite, but also an instant icon. Ellie arrive in Provincetown at the age of 70 as Elliot. As her placard read, she came here, like so many others, to live her dream.  A former minister, Ellie's own ministry of peace and love reached thousands. Never without a smile, Ellie loved Provincetown, and Provincetown loved Ellie – so much so that when Town Hall re-opened, Ellie sang one of her standards, Frank Sinatra's "Its Impossible", to an adoring crowd. Ellie will be remembered always for her kindness and commitment to this community. We'll all miss her. 
Above is a photo I shot of Ellie in 2004.
Watch a video of Ellie performing at Town Hall and a message from her daughter about a special tribute in June to the longtime Provincetown icon, AFTER THE JUMP…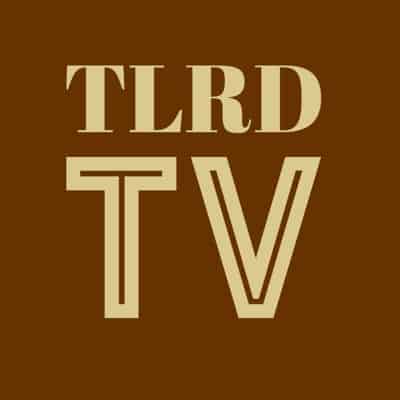 Message from Andree Clearwater:
Dear Friends of Ellie,
Yesterday(thursday), our beloved Dad passed away at 5 PM, 56 days after his diagnosis with pancreatic cancer. He died peacefully, after a valiant fight, with a slight smile on his face. He had family members with him every step of the way, and we were all privileged to love and be there with him. Thank you for all of your love and support and for your continued love and prayers. You are all invited to a public Celebration of Life for Ellie at the Unitarian Universalist Church in Provincetown on Saturday May 14th at 11 AM. We are throwing a big tribute party- an Ellie Palooza- for everyone on Father's Day, June 19th at 1 PM, in front of Town Hall where Dad used to sing, followed by a reception and silent auction at the Crown and Anchor, where Dad sometimes performed. RSPVs for the Ellie Palooza can be made on Facebook when we get that set up, hopefully soon. What an amazing journey this has been. Godspeed Ellie! Adios and aloha! All is well…Love,Andree, Lisa, Peter, Tom and Jim, Ellie's five children, and the rest of the Castillo family