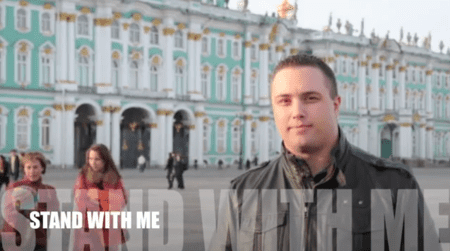 NOM defector and New Yorker Louis Marinelli has posted a short video declaring his support for marriage equality and asking others to do the same on his YouTube channel. The video is not part of the HRC's "New Yorkers for Marriage Equality" campaign. Marinelli created the clip on his own and it is the first one uploaded on his new, re-themed channel.
If you missed our interview with him last week, read it here.
Watch the video, AFTER THE JUMP.