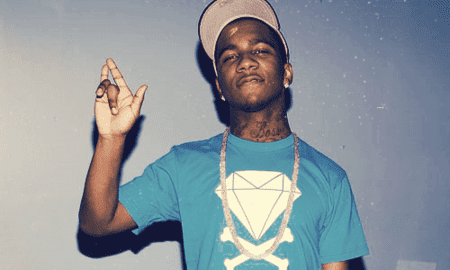 Lil B, who the New York Times has called the "folk hero of the rap counterculture," announced during his set at Coachella yesterday that he intends to name his next album "I'm Gay." The heterosexual Rapper told the audience the following:
"I'm going to do the most controversial thing in hip hop…i'm gonna show you that words don't mean s**t. I'm gonna make an album called "I'm gay."
Last year, Lil B released a single last year "I'm God." Watch his announcement, AFTER THE JUMP.