Madonna's jacket announces that she is "The Queen."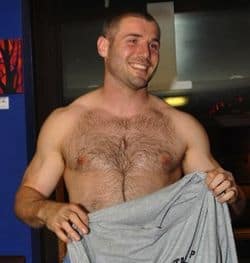 What a deal: Ben Cohen auctions the shirt off his back for $325.

Comedy Central celebrates 20 years: "'We have never wanted to be all comedy to all people,' said the channel's president, Michele Ganeless. Doug Herzog, who oversees Comedy Central and two other channels owned by Viacom, said, 'Everybody's doing some comedy, but nobody's doing exactly what we're doing.'"

More casting news for The Dark Knight Rises.

The FBI opens its vault on UFOs.

Looks like being voted off American Idol was the best thing that could have happened to Pia Toscano.

Video has emerged of a 48-foot tsunami striking Japan's Fukushima Daiichi nuclear power plant.

Iowa town is demolished by twister.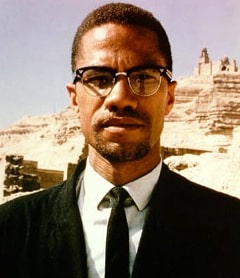 New book makes new gay claims about Malcolm X: "Supported with evidence from an earlier autobiography, rumours of flirtations with gay sex confirm that Malcolm Little, as he was then, became involved with an older man and a hustler. As documented in the book, the hustler named Rudy was 'paid to undress them both, then pick up the old man like a baby, lay him on his bed, then stand over him and sprinkle him all over with talcum powder. Rudy said the old man would actually reach his climax from that.'"

The remake of Arthur takes the number 2 spot at the box office.

Montenegro prime minister supports gay pride parade: "Whether we personally accept them or not, whether we personally have one opinion or the other, let that remain our personal thought, but we must face the fact that there are differences in the society, that those issues are a part of the human rights corpus. Let the people take a walk and we will show that we are civilized."