Michele Bachmann has raised over $2 million for her very likely presidential run.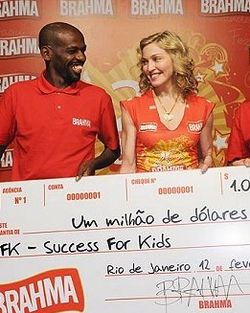 Madonna's charities have run into a lot of bad luck recently. The FBI is investigating her Success For Kids organization for "several irregularities and suspicious activities."
It appears as if the Internet will continue to play a crucial role in President Obama's re-election campaign, just like it did in 2008. Next week, he will reportedly officially announce his intentions to run for a second term – via an email to his supporters.
Lindsay Lohan to portray Sharon Tate in new film?
New study reveals that "older lesbian, gay and bisexual adults in California are more likely to suffer from chronic physical and mental health problems than their heterosexual counterparts, a new analysis has found. They also are less likely to have live-in partners or adult children who can help care for them."
Gay rights groups to lobby at Vermont's Statehouse in Montpelier on April 12, LGBTQ Visibility Day.
A gay British man has returns home after spending six months imprisoned and tortured in Saudi Arabia because of his homosexuality.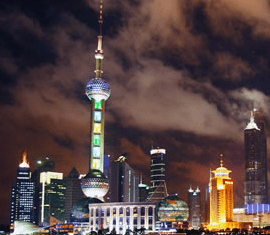 Police in Shanghai have detained about 50 people in the largest raid of a gay bar in that city in years.
It looks like Cam Gigandet's hair had a bad run-in with a bottle of peroxide.
The Earth continues to shake: tsunami warning issued after 6.7 quake off the coast of Indonesia.
James Marsden + bunnies = big box office.
Openly gay Olympic speed skater Blake Skjellerup part of New Zealand's anti-bullying day: "When I was in high school I was bullied for being gay. It left me feeling isolated and depressed. I felt like I had no one to turn to. I was lucky I had my sport to focus on, a lot of gay young people don't have that."
Charlie Sheen got booed on the opening night of his so-called Torpedo of Truth tour.