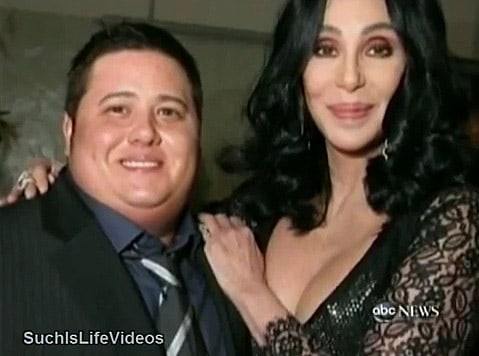 Becoming Chaz, the film that documents Chaz Bono's transition to a man, premieres today on Oprah's OWN network, and Chaz has been doing a lot of publicity for it, including yesterday's Oprah show.
Chaz spoke eaerlier this week with Cintra Wilson at the NYT:
"Around 2001, I started analyzing lesbians. I started to realize that even really butch-acting or -dressing women still had a strong female identity that I never had."
Though emboldened by seeing transgender people in the media, he still thought of gender-transition as the last resort of the suicidal: "I thought, transgender people are much worse off than I am. That's why they're willing to risk everything to be who they are. But the older I got, the harder it got to stay in my body."
Chaz also gave an interview to Jacob Bernstein at The Daily Beast.
On a 10-minute Nightline segment last night, he spoke with Cynthia McFadden about the physical and psychological details involved with the transition as well as his relationship with his girlfriend, and his mother, Cher.
Watch the Nightline segment and a preview for the film, AFTER THE JUMP…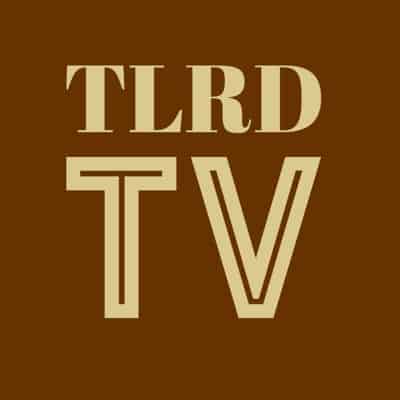 Oprah clip:
Show preview: