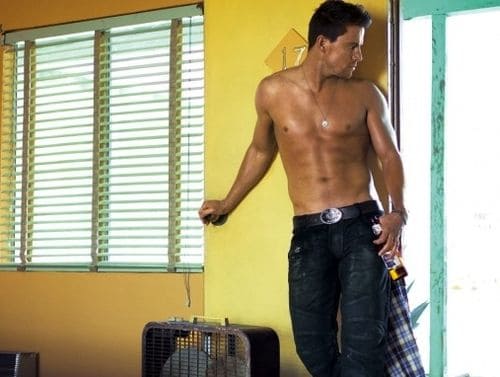 The film about a male exotic dancer is apparently inspired by Tatum's real life stripping past during his late teen years.
Director Steven Soderbergh on why he chose to work on the project: "When Channing talked to me about this, I thought it was one of the best ideas I'd ever heard for a movie," Soderbergh said in a statement. "I said I wanted in immediately. It's sexy, funny and shocking. We're using Saturday Night Fever as our model, so hopefully we're on the right track."
Re-live his stripping past from the 90's, AFTER THE JUMP.