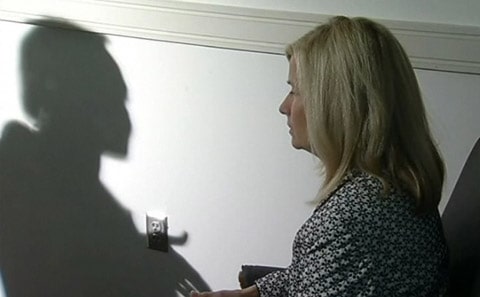 A transgender woman was attacked by a group of people outside a 7-11 in Fredricksburg, Virginia over the weekend, NBC Washington reports:
The attack happened on Saturday afternoon, outside of a 7-Eleven in Fredericksburg.  Four attackers backed the transgender woman against a wall and began to beat her, with fists, kicks, and a metal broom handle.
The victim said throughout the beating that her attackers shouted slurs mocking her transgender status.  She said that before the attack, she had an argument with one of the attacker's relatives about a dog.
The victim, who was injured over various parts of her face, mouth, and body, was saved by a neighbor who shielded her from the assailants.
Watch the victim's interview, AFTER THE JUMP…