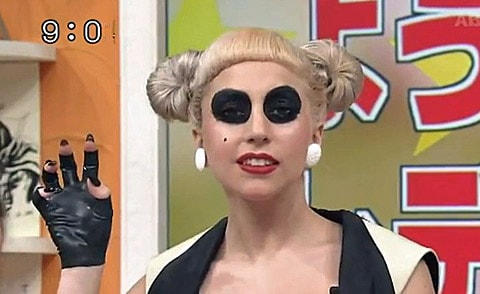 Lady Gaga has decided she's a panda in Japan, appearing on the Japanese talk show Sukkiri on Tuesday:
Gaga appeared wearing a black-and-white dress, with her hair done up in two buns and her eye makeup painted in two panda-like circles. "I really like pandas," she told the hosts of her look, adding, "pandas have paws, and I always tell my fans to put their paws up. I've been eating a lot of bamboo this week," she joked. (Shortly after the appearance, the singer even began referring to herself as Gagapanda on Twitter.)
Gaga also responded to charges she was profiting from inflated shipping fees on the Japanese tsunami relief bracelets she designed:
"This misguided lawsuit is without merit and unfortunately takes attention away from the kind deeds of the fans around the world who are supporting  the people of Japan," said rep Holly Shakoor. "The entire $5 donation made with the purchase of each bracelet is going to support the disaster relief.  No profit is being made on shipping costs. Sales tax charges were made in accordance with local legal requirements. Lady Gaga has personally pledged  her own funds to this cause and continues to support the victims of the disaster." 
In other Gaga news, she's now on Tumblr, and a performance on the French show Taratara aired yesterday.
Watch it, and the Japanese talk show Sukkiri, AFTER THE JUMP…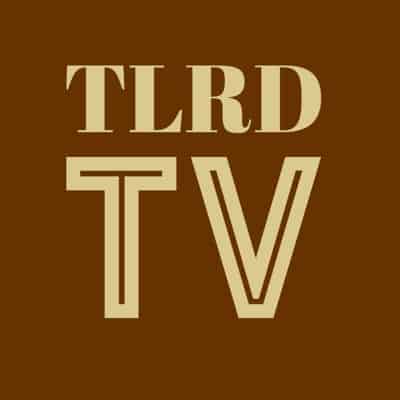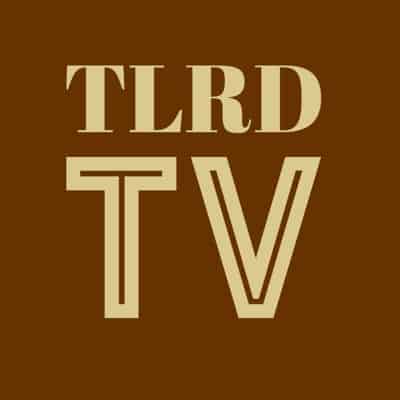 Taratara performance: