Obama impersonator yanked off stage after making racist and anti-gay jokes at the Republican Leadership Conference.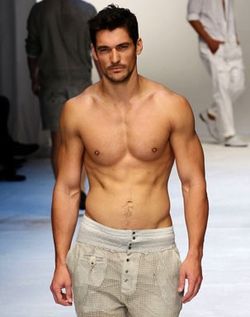 Dolce and Gabbana streams their runway show live on the Internet.

Ryan Reynolds: 200 pounds and 8% body fat.

Psychiatrist who offers "therapy" sessions for those with "unwanted same-sex attractions" and who was recently hired by Hong Kong's Social Social Welfare department defends himself: "We should not ban people from therapy if they want to change. We should respect their right."

Matthew Rettenmund on how well things sold at the Debbie Reynold Hollywood auction. Marilyn Monroe's dress set a new record, selling for a whopping $5.6 million.

Marriage equality in New York would pump $184 million into the state's economy.

Ryan Gosling walks his pup through LAX.

Watch: New music video from RuPaul's Drag Race Winner Raja.

The AP brands Governor Cuomo as the new face of marriage equality.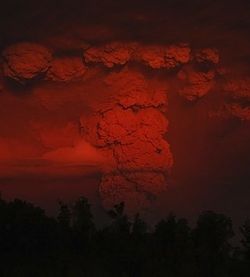 Ash from Chile's Puyehue volcano is currently painting sunsets all over the world.


Google celebrates Pride in June.

Gay rights leaders from Barcelona claim unwarranted treatment at Tel Aviv airport: "David Marti, the general manager for gay pride events in Barcelona, told Haaretz that airport security had stripped his boyfriend whom he was traveling with. The pair were asked a series of personal questions, which Marti said exceeded reasonable limits. The men's personal items were also thoroughly searched. Marti said the pair was questioned for a long time, with their security check ending just minutes before their plane took off."

John Aravosis and Dan Choi joined ten women in Muslim headscarves who all crashed RightOnline to protest an anti-Muslim incident at the conservative conference.