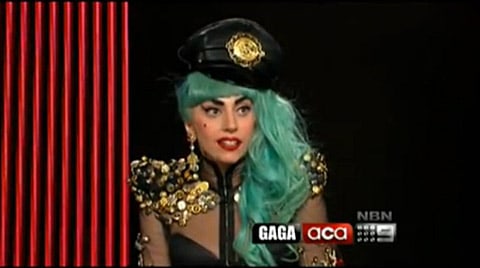 Lady Gaga, who is in Australia on tour, spoke out for marriage equality in the country in an interview with A Current Affair host Tracy Grimshaw.
Said Gaga: "What I am so against is the way that certain laws send a message that one person is more valuable than another."
Gaga was also asked about Prime Minister Julia Gillard's anti-gay position:
During their chat for A Gaga Affair, Grimshaw asked the pro-gay-marriage singer if she thought Gillard was hypocritical living with her partner in The Lodge but also banning homosexual unions.
Shocked Gaga offered a forceful response.
But the question was clearly playing on the Born this Way star's mind, and she double-checked with Grimshaw once the cameras were off if the PM was in fact gay.
Gaga, who was made an honorary citizen of Sydney, also made some unscheduled club performances, hitting Sydney's ARQ club, and Nevermind in a show hosted by drag queen Courtney Act. Police are having trouble dealing with all the people hitting the clubs hoping to see her.
Watch the interview and nightclub clips, AFTER THE JUMP…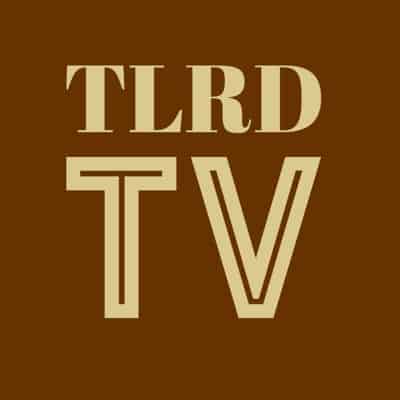 Nevermind with Courtney Act: