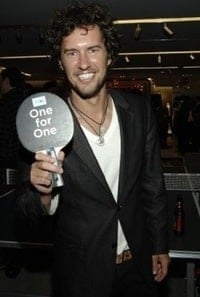 The Presbyterian Church here in the States will begin ordaining clergy in same-sex relationships tomorrow.

Blake Mycoskie, founder of the popular TOMS shoe brand, has been working with the anti-gay group Focus On The Family.

Why LGBT and Muslim communities should collaborate: "Religious and LGBTQ identities are important, and when we try to tuck them away in some dark and dusty corner we lose something integral… The Muslim and LGBTQ communities face common challenges that stem from the same problem—that diverse communities don't have robust and durable civic ties. This is why the Muslim and LGBTQ communities ought to be strong allies."

Want to see the trailer for Sarah Palin's movie, The Undefeated? Here it is.

New York Yankees' captain Derek Jeter hit the 3000th homerun of his career today, making him the 28th major league player to do so and the first from his team.

Adam Levine says the music video for his new song, "Moves Like Jagger," has "androgyny all over the place."

Head for the Hollywood Hills: Kate and William are in Los Angeles.

Like so many of us, The Denver Post wants President Obama to take a stand on marriage equality: "[Obama] has long opposed DOMA, but he has also famously said his views on same-sex marriage were 'evolving.' It is expected his view will evolve, at a politically opportune time, from support of civil unions to support of same-sex marriage. But evolution moves slowly, and gay marriage backers are understandably impatient… The president must makes his views clear. There can be no change without Obama's leadership. The time for half-way steps is over. It's time for Obama to lead the charge."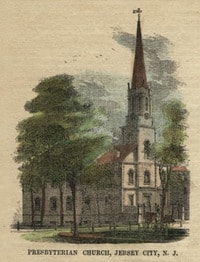 North Carolina "religious" leader Peter Lucas Moses is accused of killing a 4-year old boy because he thought the boy was gay: "Sometime in October 2010, prosecutors told the judge, one of the women told the defendant [Moses] that Jadon had hit another child's bottom, and Moses retaliated because he thought the boy might be homosexual – partially because the child's father had left his mother… The defendant took the boy into the garage, where music and the Lord's Prayer in Hebrew blared, and a gunshot sounded." Moses is also accused of killing one his "wives" because she was barren.

Happy Birthday to the world's newest nation, South Sudan.

Toddlers in Tiaras aren't so cute when they're in slow motion.

The Nation also investigated Marcus Bachmann's "ex-gay" counseling service: "Information obtained by The Nation suggests that Bachmann & Associates therapists do, in fact, try to change sexual orientation. It also sheds new light on the Bachmanns' embrace of the controversial ex-gay movement and related psychological approaches, which portray homosexuality as a disease to be rooted out."

XXL magazine takes a look at homophobia in hip-hop: "When it comes to homophobia, hip-hop doesn't have the best track record. 'Faggot' and other anti-gay slurs have been used as generic insults on wax throughout the genre's history… However, recent events suggest a more complicated picture. In fact, while violence, misogyny and materialism may be with hip-hop for a long time, there are signs that the culture's attitude toward gays may be changing."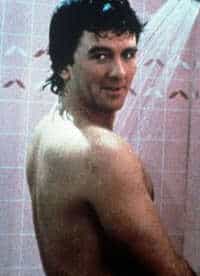 This is what Robert Pattinson looks like at 5:00 in the morning.

No dream: TNT ordered a continuation of hit 80s soap Dallas.

The lineup for Comic-Con's "Gays in Comics" panel.

Brian Bond, gay deputy director at the White House's Office of Public Engagement, is leaving to become the Director of Constituency Outreach for the Democratic National Committee.

Party poopers: the National Organization for Marriage plans to protest across New York State on July 24th, the first day of marriage equality there.

Actress Kristen Johnson got into it with "Octomom" Nadya Suleman while on a flight from New York City to Los Angeles.