JOPLIN, MISSOURI: Driving through the city, before and after the tornado.
EN ROUTE: Every decision has a consequence.
DEAR BARKER TOWN CLERK: Activist Sean Chapin has a message for the NY town clerk who resigned over same-sex marriage, citing Biblical law.
DAVE GROHL: Foo Fighters concerts are not all right for fighting.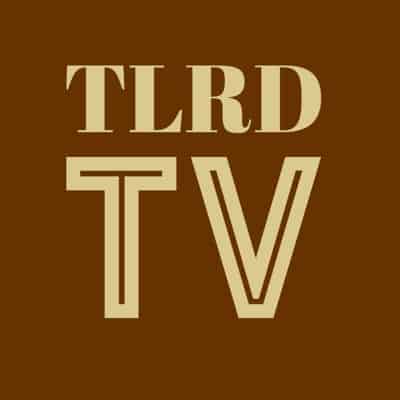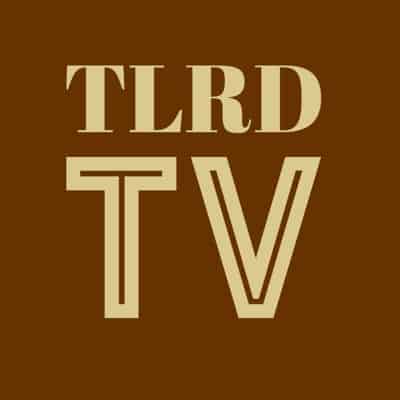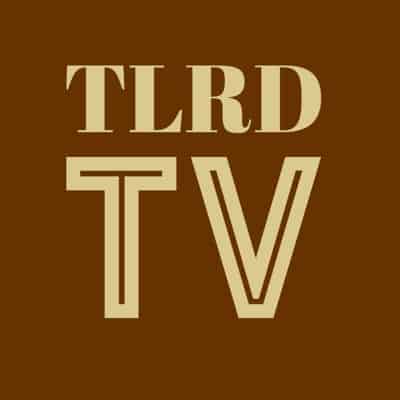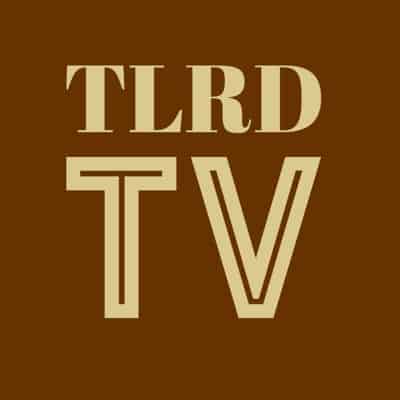 For recent Guides to the Tube, click HERE.