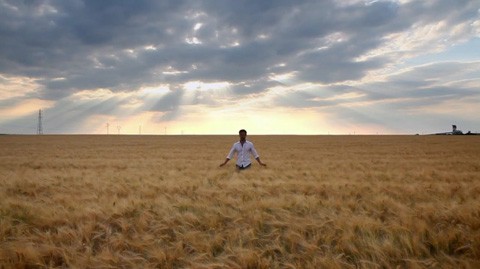 Director Rick Mereki and producer Tim White shot actor and mover Andrew Lees over a range of 38,000 miles, taking 18 airline flights in the process to 11 countries over a period of 44 days to make this beautiful one-minute film, Move.
And I have travel envy.
Watch it, AFTER THE JUMP…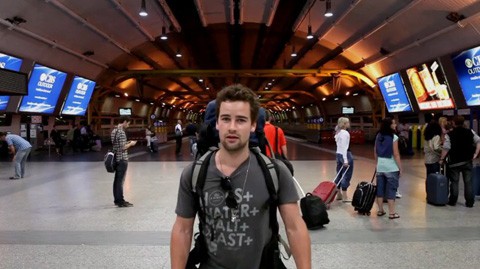 MOVE from Rick Mereki on Vimeo.