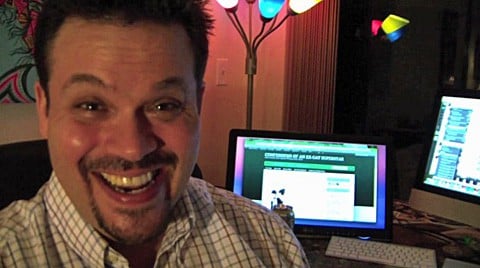 Randy Thomas, the former Executive Vice President of "ex-gay" group Exodus International, considers himself an "ex-gay superstar" and has started a blog by that name accompanied by a video introduction (with its own theme song!).
And no, he's not kidding.
Watch it, AFTER THE JUMP…
(via good as you)
Welcome To Confessions of An Ex-Gay Superstar from Randy Thomas on Vimeo.