Police in Mumbai, India arrested 133 people at a gay party over the weekend: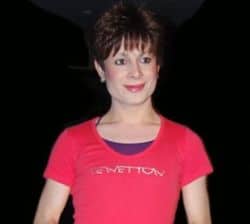 The police also arrested the two party organisers for not having the requisite permission to serve liquor at the party, while the DJ playing music was arrested for not having the licence to play music, the police said.
The police said they conducted the raid after they received a phone call around 1am about loud music being played at the Spanish Villa bungalow.
A police team then raided the bungalow, which is often used for film shootings, and took the partygoers, organisers and the DJ to Oshiwara police station.
"The team found that those at the party were behaving in an indecent manner as defined under the Bombay Police Act so they were detained and asked to pay a fine of Rs 1,200 each", said Pratap Dighavkar, deputy commissioner of police (zone 9).
Arrested at the party was trans Bollywood actress Bobby Darling. She told the media: "I was invited to the party by one of my gay friends saying it is his birthday party. I went there as a celebrity guest for the party, for which, I charged him. I did not know it was a gay party. Later, I learnt that the permission for the party was not taken. And I did not behave indecently…I went to police station after the request of the cops and signed on the papers when they asked me to do so. I did not pay any fine but the party organisers must have paid the fine on my behalf."