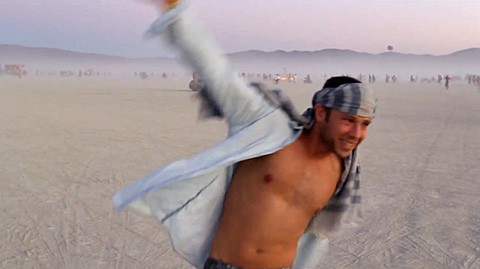 Here's the best  Burning Man video we've seen this year so far, maybe ever, featuring videographer Vincent Rommelaere and his "Glam Cocks" Zac Rich and Tim Duggan.
He writes: "Watch what happens as three Burning Man virgins travel halfway around the world to take on the world's most epic festival."
Think of it as a Priscilla, Queen of the Desert-style adventure, only Alice Springs is Black Rock City in the Nevada Desert with the number of performers in the thousands. If you've never been to Burning Man, this will offer you a great taste of what it's like.
Watch, AFTER THE JUMP…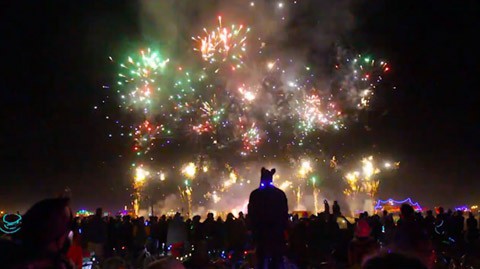 Welcome Home – A Burning Man Adventure 2011 from Wallaby Way on Vimeo.