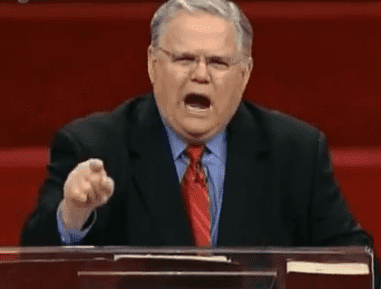 For the love of God, someone get this guy on a morphine drip.
"We are in a moral free-fall," proclaimed gassed-up Texas preacher John Hagee recently, his jowels expanding and contracting, well, like bowels. "Your children can be taught witchcraft by Harry Potter. That Heather has two mommys." Secular humanism, he says, has filled everything from drug rehab centers to battered-wife shelters and the "roster-guest of the brain-dead television shows you see from New York." 
"Think about that," he urges. OK, I'm thinking about it – and I've concluded that he means "guest-roster."
Naturally, Hagee participated in Rick Perry's "pray-for-rain" rally and compared him with Abraham Lincoln. He also thinks that homosexuals brought on Katrina and that Iran should be pre-emptively nuked. So I'm glad he's in a position of power.
Watch, AFTER THE JUMP…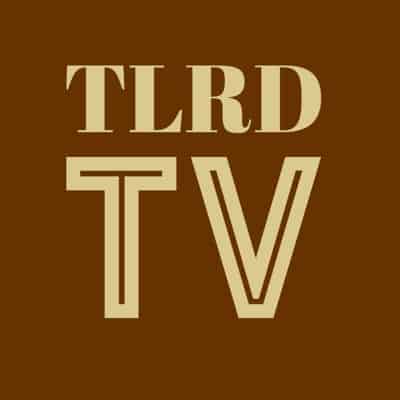 (via Joe.My.God and Right Wing Watch)