SHOOT OFF: Rick Perry shows us what he does with his down time.
REPEAT OFFENDER: Second video showing NYPD's Anthony Bologna using pepper spray on Wall St. protesters.
PLAY PRETEND: It's Wednesday, but does that mean we can't enjoy De La Soul's 'Saturdays'?
ANDY MET ALI: Retiring news man Andy Rooney schools fictional character Ali G.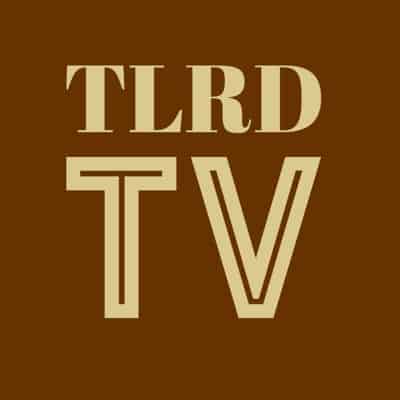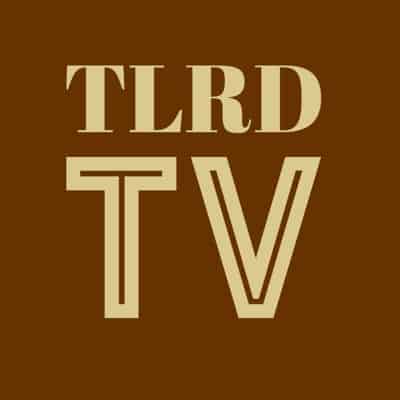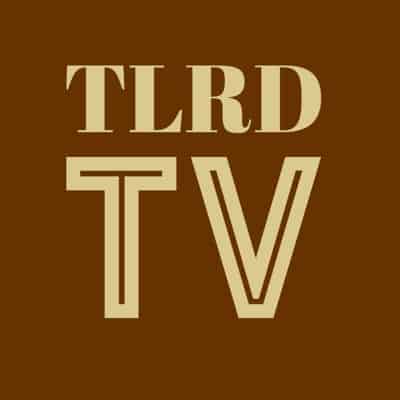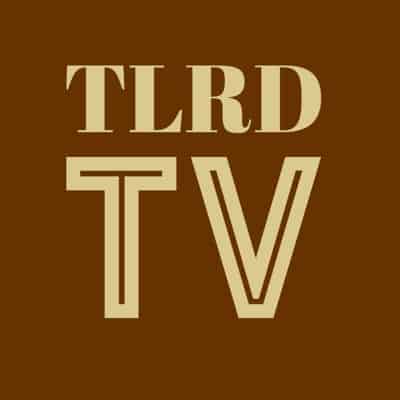 For recent Guides to the Tube, click HERE.