Piyah Martell (aka Honey B Diva) on being a big YouTube star, and transgender.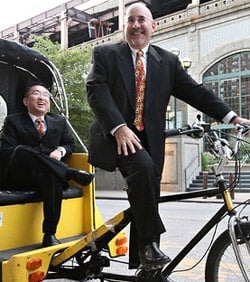 Freedom to Marry founder Evan Wolfson marries Cheng He.

Cakebagging is not like teabagging, but it does have its experts.

Calvin Klein still with boytoy Nick Gruber: "In fact, at a recent talk Calvin gave, he spoke admiringly of Nick, who sat beaming in the front row. Calvin said he unexpectedly fell in love with a young man, who he explained is a total jock and who he's even gone hang gliding with."

James Franco premieres Sal Mineo biopic in Austin, Texas: "He was an actor I admire, but I just thought he had a particularly tragic story."

Out lesbian Alabama legislator Patricia Todd introduces proposal to expand state's anti-bullying laws to include sexual orientation and gender identity. "The studies all show that the majority of kids who are bullied are bullied because they're perceived to be gay," Todd said. "People are becoming more sensitive to that, but it's terribly slow."

Sean Maher to appear in new Joss Whedon film Much Ado About Nothing with Firefly co-star Nathan Fillion.

Male model fix: Richie Kul.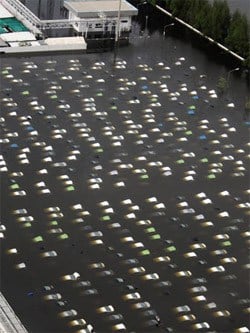 This is what $12 million of new Hondas look like underwater.

German ROSAT satellite thought to have crashed in to Southeast Asia: "Jonathan McDowell of the Harvard-Smithsonian Center for Astrophysics in Cambridge, Massachusetts, said the satellite appears to have gone down over Southeast Asia. He said two Chinese cities with millions of inhabitants each, Chongqing and Chengdu, had been in the satellite's projected path during its re-entry time."

Carriage horse collapses, dies on Manhattan street.

Rev. Jason McGuire demands apology from Cuomo over same-sex marriage remarks: "It is not a bigoted statement to say that children need a mother and a father," he wrote in a letter to Cuomo today. "I contend that many of the issues our state is struggling with can be traced back to absentee fathers, a general lack of parental involvement and the breakdown of the family: low graduation rates, out-of-wedlock births, runaway welfare and Medicaid costs, even the spread of sexually-transmitted diseases."

VIDEO: Behind the scenes of Harry Potter and the Deathly Hallows 2.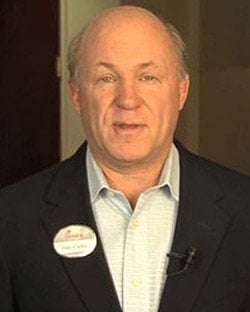 Anti-gay Chick-Fil-a President Dan Cathy wins AIDS run in Atlanta.

Canada's Battle of the Blades dedicates show to Jamie Hubley.

Andrew Sullivan on how he can be gay and Catholic.

The Daily Beast's Tricia Romano looks at Zachary Quinto, Luke Evans, and the shifting politics of being an out actor.

Attention knitters: penguin sweaters wanted.

Newt Gingrich surges among Republican nominees. Politico's Ben Smith: "There are two ways to look at the group dynamics of the Republican primary: One possibility is that Mitt Romney standing alone at its center as frontrunner, and cycling through a series of plausible but rejected challengers. The other is that there are basically two plausible nominees based on their records, resources and appeal, Romney and Rick Perry, and the cycle of rising and falling alternatives — Bachmann and Cain most recently — is, at least, in sync with Romney's strategy of keeping Perry down."