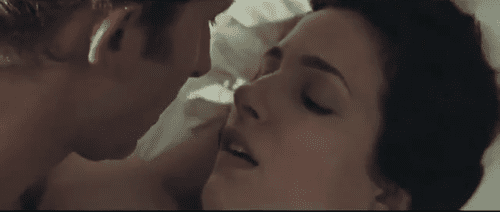 Watch the first preview for In The Land of Blood & Honey, the Bosnian war pic written and directed by Angelina Jolie, AFTER THE JUMP…

Saudi heir dies in New York.

Generation X is sick of Generation Y's grousing:
… Generation X is tired of your sense of entitlement. Generation X also graduated during a recession. It had even sh**tier jobs, and actually had to pay for its own music. (At least, when music mattered most to it.) Generation X is used to being f***ed over. It lost its meager savings in the dot-com bust. Then came George Bush, and 9/11, and the wars in Iraq and Afghanistan. Generation X bore the brunt of all that. And then came the housing crisis.

Generation X wasn't surprised. Generation X kind of expected it.

Single-celled organisms measuring 4 inches in length! They're the biggest cells on earth, and they're poisonous.

Rihanna departs hotel clutching an "X-rated lesbian bondage manual" …

… after she dropps over £1,000 in a Parisian S&M shop.

This dog has a seeing eye dog. They both need a home.

Australian justice: Lady has drunken sex with a 16-year-old, two 14-year-olds, and one 12-year-old. She doesn't go to jail.

Australian progress: Acting Premier Andrew Fraser discusses the future of marriage equality in Queensland.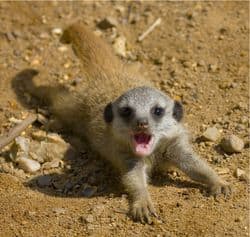 Baby meerkats, courtesy of BuzzFeed. Just 'cuz.

 The sex lives of gay guys are pretty normal.

Irish lesbian wedding, deferred by impenetrable legalese.

Rosie O'Donnell isn't worried about horrible ratings.

Uganda's losing ground in the battle with AIDS.

Attorneys! Please refrain from bringing meth to court! Thanks!

Some American Idols top charts.

Some American Idols lose their record labels.

Hitchens: Qaddafi should have lived.