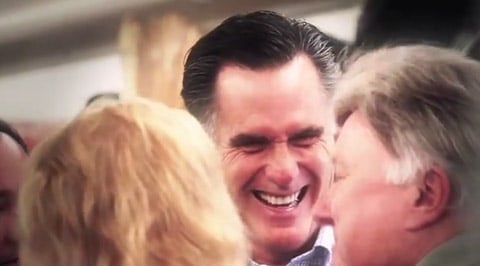 Mitt Romney gets the Bad Lip Reading treatment.
"Yo mama's pudgy. Face it."
Watch, AFTER THE JUMP…
In related news, a new CNN/ORC poll puts Romney and Herman Cain tied for the lead in the Republican presidential primary. However, "only one third of Republicans and independents who lean towards the GOP say their minds are made up."
And if you missed it…
Lip-Reading Michele Bachmann: VIDEO [tr]