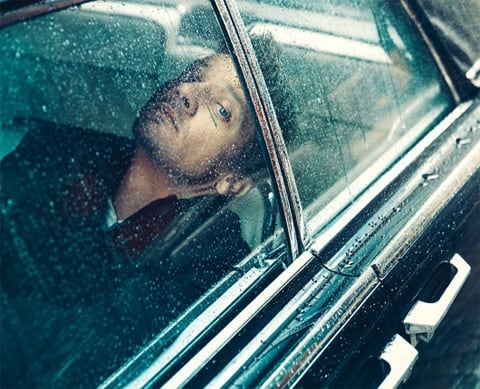 Jeremy Renner is disgusted by unwanted attention to his personal life and his housemate and best friend Kristoffer Winters, whom he refers to as his "brother", according to Details:
It's not surprising that in Renner's dating vacuum, the worst bottom-feeding websites have suggested there's something more to his relationship with his pal and sometime housemate Winters. The unwanted attention nauseates him, even as he understands its causes. "I don't pay attention to that horseshit. Build 'em up to bring 'em down?" he says of celebrity culture. "I'm not going on that train, my son. I'm not going on that train. I'll walk. I'll take a bike." He lets out a laugh that sounds like a lawn mower starting up. "I'd rather just not be popular."
Renner doesn't date because he doesn't have time:
When Renner says he's given up his life for his job, this is what he means: "I never dated, because I couldn't afford to date. I didn't even have electricity. You try to put a positive spin on it, like, 'Hey, this is so sexy—look at all these candles!' But I loved what I was doing. The sacrifices I made in personal relationships had the biggest effect on my life. Even now, any woman would take a No. 2 seat to my job."