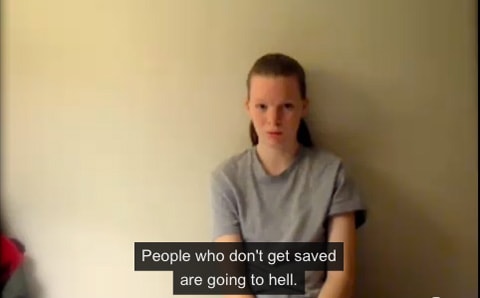 Google writes:
On July 24, 2010, thousands of people around the world recorded videos of their lives to take part in Life in a Day, a cinematic experiment to document a single day on earth. From more than 4,500 hours of footage recorded and uploaded to YouTube, Oscar-winning director Kevin Macdonald and executive producer Ridley Scott created a 90-minute feature film that offers an entertaining, surprising and moving view of life on earth.
The full film is now available for viewing online. I've posted it AFTER THE JUMP, along with a segment I clipped to of various people talking about things that they fear. One man says he fears homosexuality. Many say they fear death.
Overall, it's a stunning document.
Watch, AFTER THE JUMP…
The "fear" segment: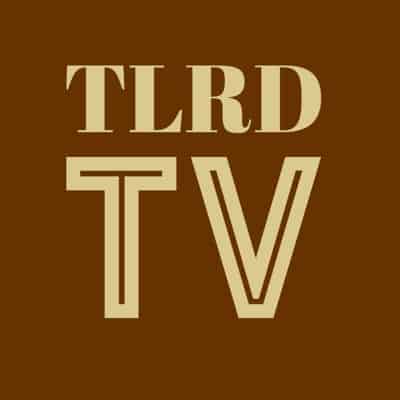 Here's the whole thing, from the beginning: