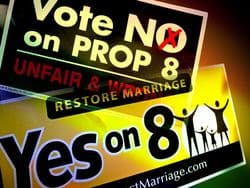 Backers of Proposition 8 have standing to defend it in court, the California Supreme Court has ruled, in a unanimous decision answering a question asked of it by the 9th Circuit Court of Appeals.
Reads the ruling, in part:
Accordingly, we respond to the question posed by the Ninth Circuit in the affirmative. In a postelection challenge to a voter-approved initiative measure, the official proponents of the initiative are authorized under California law to appear and assert the state's interest in the initiative's validity and to appeal a judgment invalidating the measure when the public officials who ordinarily defend the measure or appeal such a judgment decline to do so.
We'll have analysis from our legal expert Ari Ezra Waldman coming up.
Read the full ruling, AFTER THE JUMP…
The 9th Circuit will now decide how it wishes to proceed.
First, we are confident that the Court will affirm our historic District Court victory. The anti-marriage Proponents of Prop. 8 failed to present a shred of credible evidence to justify discrimination against gay and lesbian Americans. Marriage is a fundamental right guaranteed by the U.S. Constitution, plain and simple.
Second, a Ninth Circuit victory can set an enormous precedent. The District Court decision that affirmed the right to marry for gay and lesbian Americans has had tremendous impact on public opinion. Since we filed the Perry case, seven national polls now show that a majority of Americans support marriage equality. That support will only grow as our case progresses and Americans are able to see the truth: when you look at the facts no American should ever be denied the fundamental freedom to marry.
Third, the potential reach of our case is greatly amplified. The Ninth Circuit is the largest appeals court in the nation, stretching the entire west coast and as far east as Montana and Arizona. This is an essential and critical step to bring our case before the U.S. Supreme Court and achieve our ultimate goal: full federal marriage equality.
Here's Matt Baume with the American Foundation for Equal Rights talking about the ruling.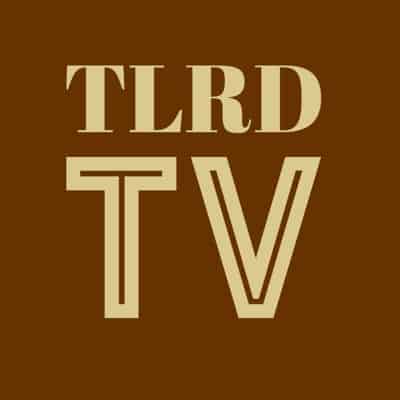 Here's the ruling: