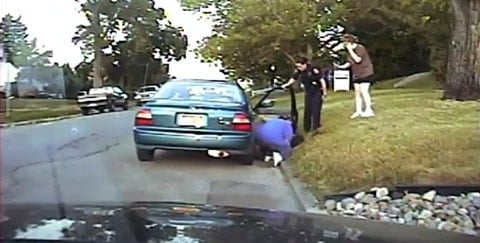 Ran across this video yesterday on Reddit and realized how often the things that are highlighted in the news are the negative aspects of law enforcement — cops behaving badly, etc. This is just a random incident, but one that just happened to be caught on the officer's dash cam, and it's riveting.
It's important to point out the good that can come from people working together, thinking quickly (and having the right equipment on hand).
Watch the video and read its YouTube description, AFTER THE JUMP…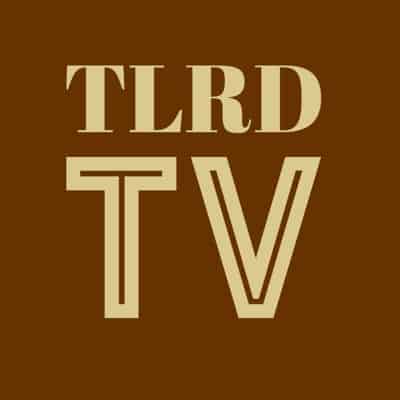 At 7:30 p.m. on Aug. 27, Jeff Seamans driving through Rapid City with his wife and stepdaughter on their way to Montana. Seamans was a passenger in the car when he went into cardiac arrest; his wife called 911 for help.
Officer Kathleen Callery was the first officer on scene, and was quickly joined by Officer Chris Hunt and Officer Michael Frybarger. The trio administered CPR and an AED shock while waiting for an ambulance to arrive. As the officers worked to save Seamans' life, nurse Laurie Mills drove past the scene. She jumped in to assist the officers, helping to administer chest compressions as medics arrived. EMS took over CPR, and within minutes, Seamans was breathing on his own. Seamans was transported to Rapid City Regional Hospital, where he recovered and was released several days later.
Mills was honored for her assistance with the Community Service Award. Chief Allender also awarded Officers Callery, Hunt, and Frybarger with the Life Saving Medal for their swift response. The Life Saving Medal may be given to officers for an act performed in the line of duty that, through disregard of personal safety or prompt and alert action, results in saving a life.