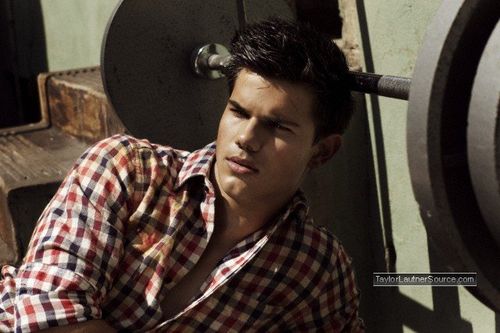 Taylor Lautner is going to be producing and starring in an indie film directed by Gus van Sant, according to the Hollywood Reporter: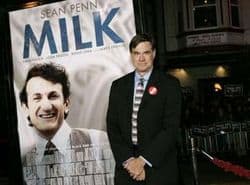 "Sources tell The Hollywood Reporter that Lautner is finalizing a deal to team with auteur director Gus Van Sant (Milk, Drugstore Cowboy) on a small-budget film based on a nonfiction article in The New Yorker magazine that Lautner has optioned. Details are still emerging about the project, but sources say an announcement is expected later this week revealing who is write the script for the Van Sant-helmed film. The aim is to shoot the film in the first quarter of next year."
I'd put money on that script being written by Dustin Lance Black.
The paper adds: "The new project would almost certainly take Lautner's career in a new direction. He is said to be determined to work only with top directors and writers from now on as he strives to define himself as an actor."