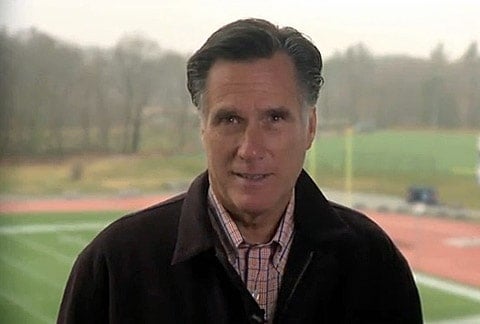 Mitt Romney has "dissed" a Republican presidential forum in Des Moines this weekend organized by Iowa's leading anti-gay "pro-family" group The Family Leader, according to its president Bob Vander Plaats: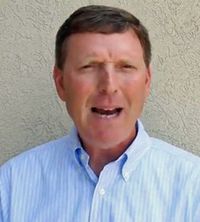 "Mitt Romney has dissed this base in Iowa and this diss will not stay in Iowa," Bob Vander Plaats said in an interview with Fox News. "This has national tentacles. … This might prove that he is not smart enough to be president, " Vander Plaats continued, clearly miffed. "I think what will happen is what happened in 2008. He's been in this position before. He's been on top of polls only to find his campaign tanking and sucking air."
In related news, Think Progress has been pointing out Romneys flip-flops on gay rights.
TP notes Romney's views on gays in 1994:
According to several articles in the Boston Globe in the mid '90s, just before launching his senate run, Romney told an audience of Mormon Church members that homosexuality was "perverse" and "reprehensible." From the Boston Globe, July 15, 1994:
"He said he was appalled at the incidence of homosexuals in the congregation," said Rick Rawlins, a 32-year-old Mormon who had previously served as a counselor to the ward's bishop. "He went on to say that he found homosexuality both perverse and reprehensible."
And later, in 2002:
Eight years later, during his 2002 run for governor, Romney took a similarly progressive position when he proclaimed, "All citizens deserve equal rights, regardless of sexual preference."