DEAR HARVEY: The San Francisco Gay Men's Chorus' is preparing a concert about Harvey Milk's life and legacy to be performed in 2013. Submit your artistic creation (letter, song, drawing, etc.).
KIM KARDASHIAN IS RICH AND FAMOUS: And this kid isn't.
99 PERCENT: Riot police beat unarmed Berkeley students trying to set up camp.
MITT ROMNEY: Sees an opening.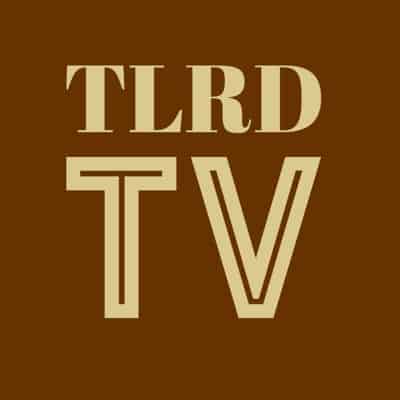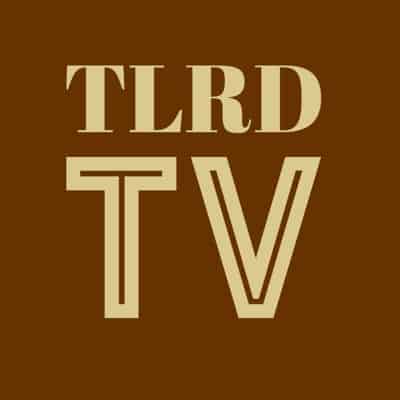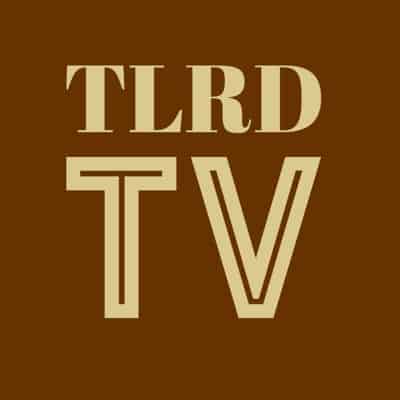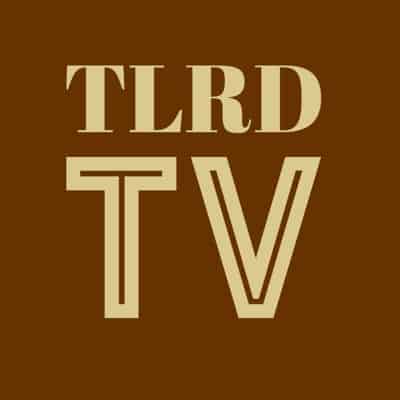 For recent Guides to the Tube, click HERE.