DAMIEN WALTERS: Professional stuntman, gymnastics coach and free runner Damien Walters shows some impressive skills.
CATVERTISING: Ask yourself, what can cat videos do for your business? (Brandon posted this in the weekend's round-up but I thought I'd include it again).
WITHOUT YOU: Cello and piano cover of David Guetta and Usher's new track.
OCCUPY PORTLAND: Mayor Sam Adams orders an eviction and things begin to get very tense.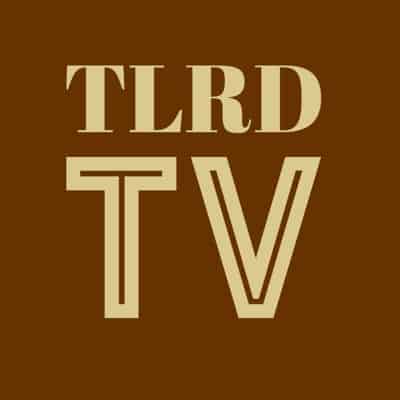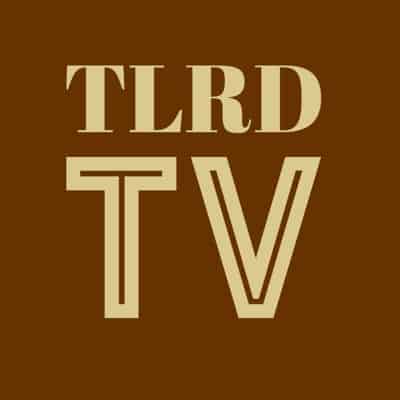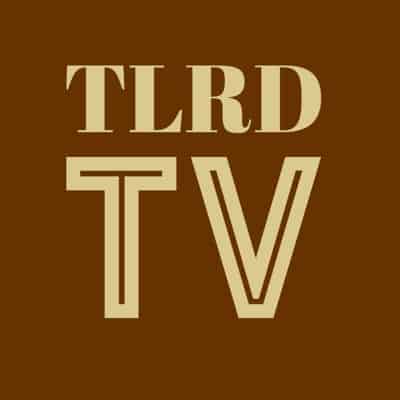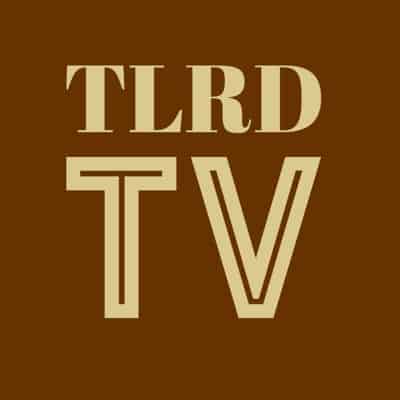 For recent Guides to the Tube, click HERE.