PROTECT IP ACT: A dangerous new bill would effectively kill the internet as we know it.
BAMF: Brazilian cop stops someone smuggling electronics from Paraguay to Brazil by crashing into his plane.
WRONG TURN: "I either hit the key or the gear shift."
IN YOUR ARMS: 288,000 jelly beans were used in the making of this video.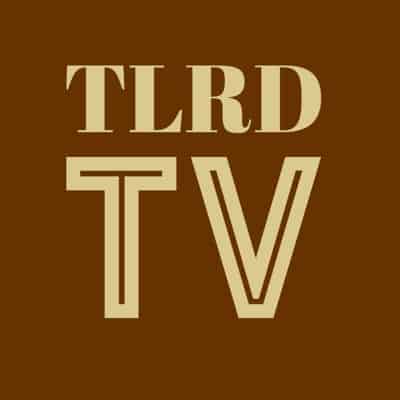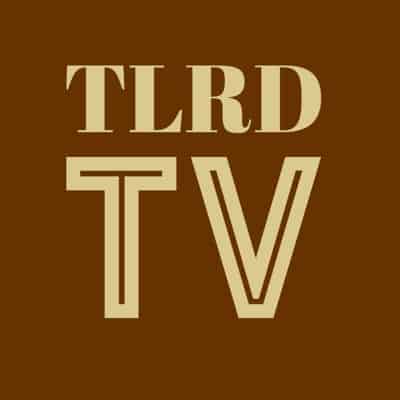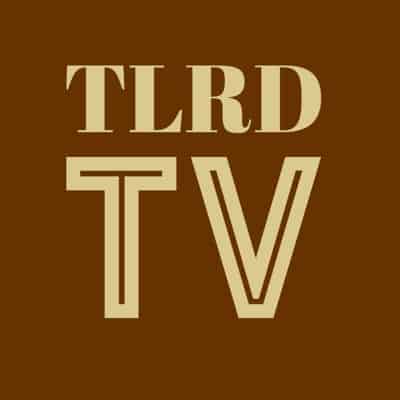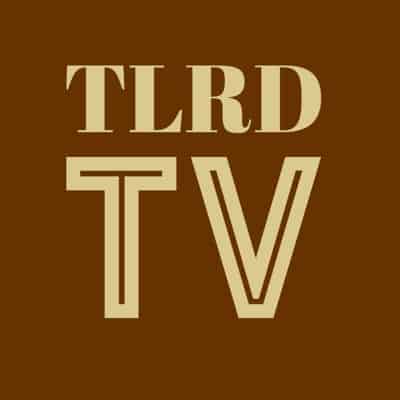 For recent Guides to the Tube, click HERE.