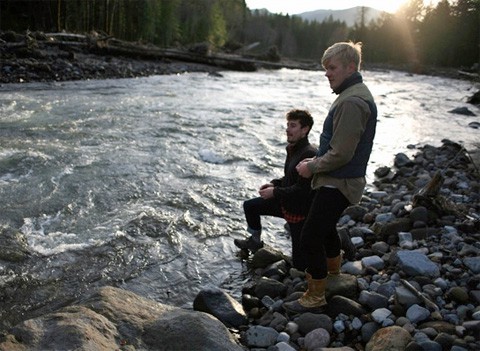 Couldn't help but be entranced by this sweet video that dropped into my box this afternoon set to the Youth Lagoon track "17". The clip was put together by Ryan Kost and  Casey Parks at a cabin in Rhododendron, Oregon.
Check it out, AFTER THE JUMP…
Youth Lagoon – "17" from Casey Parks on Vimeo.