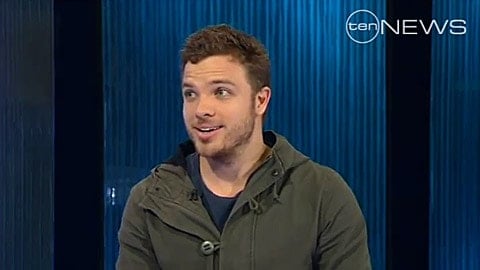 Julian Shaw, the actor starring in Australia's viral marriage equality ad, was interviewed late last week before this weekend's Labor Party vote to allow its MPs a conscience vote on marriage equality. He speaks about that and his work on the ad, which now has more than 3,500,000 views.
Watch, AFTER THE JUMP…
There is also a Facebook campaign to air the ad on U.S. television.