DAVID TESTO: The former MLS player talks about coming out with Canada's XTRA.
BETH ROBINSON: Attorney who led the legal team on behalf of three same-sex couples at the center of the 1999 state Supreme Court decision that led to Vermont's civil union law is sworn in as an associate justice on the state Supreme Court.
GAY BABY: What if you found out your unborn son was gay? A short film by Kevin Kelly.
ALIEN ON ICE: Ripley as you've never seen her.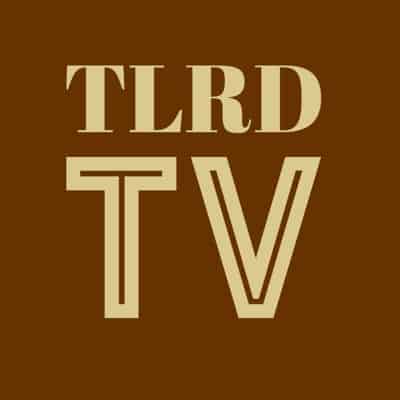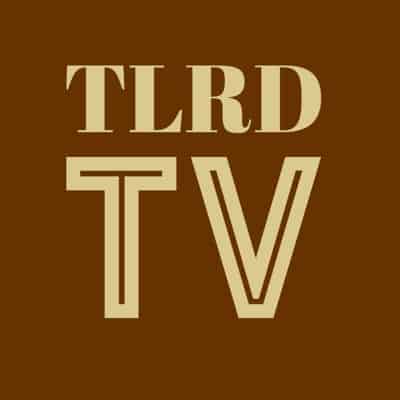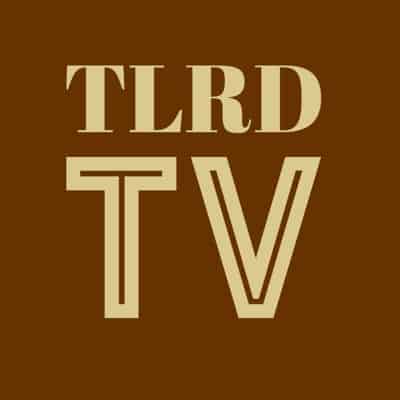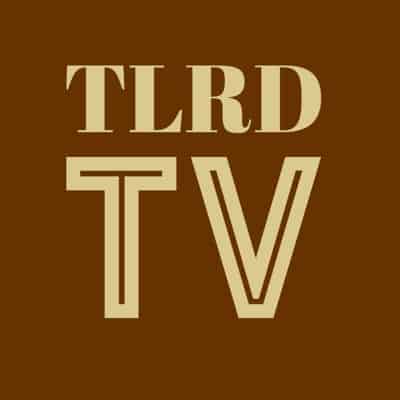 For recent Guides to the Tube, click HERE.