AMPLIFY YOUR VOICE: The WWE teams up with GLAAD against bullying.
HOOSIERS: An on-air congratulations doesn't go as planned.
GINGRICH EMBRACES ARAFAT: But stands by remark that Palestinians are an "invented people".
BOB GARON: The NH gay Vietnam veteran who confronted Romney speaks to Chris Matthews on Hardball.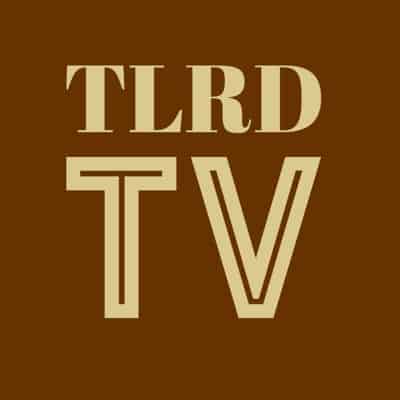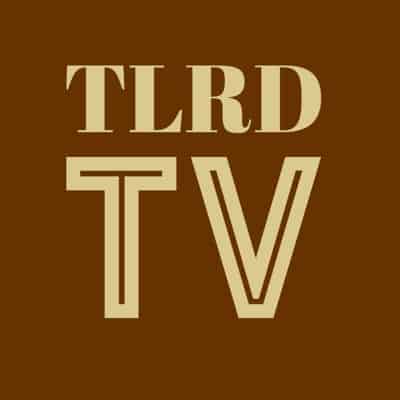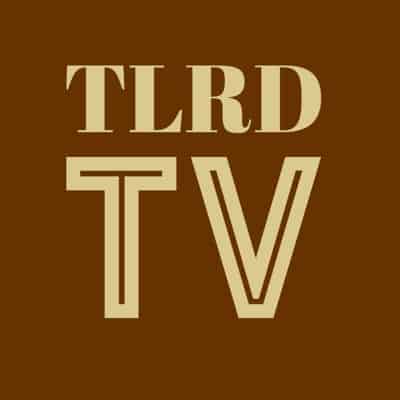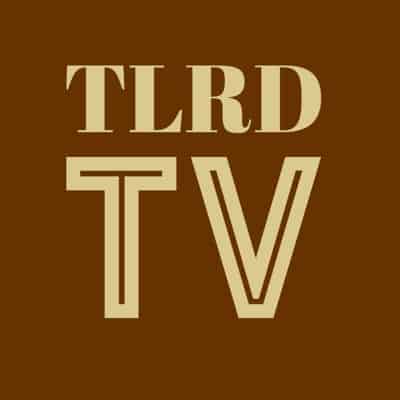 For recent Guides to the Tube, click HERE.