Malawi to review, not repeal anti-gay law following Obama memorandum.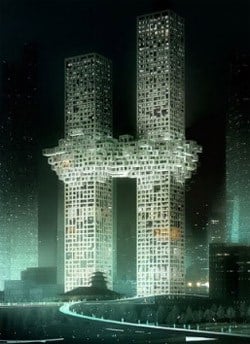 Outrage won't stop Seoul's 9/11-esque 'Cloud' towers.

Lindsay Lohan blows off Ellen.

100 take part in first Gay Pride march in Pune, India. "People laugh at us. Many do not understand our sentiments. This leads to frustration among the people who support homosexuality…The picture can change if the society gives attention to their issues. That's why we had organized this parade. It was the first of its kind parade in Pune. We have decided to hold it every year."

Australian Catholic school rejects child of lesbian couple.

Chris Meloni officially joins cast of True Blood: "Meloni will play an 'ancient and powerful vampire who holds the fate of Bill and Eric in his hands.'"

Fridae.com founder Stuart Koe sues holding company: "Dr Stuart Koe, who started the website in 2000, is claiming that they owe him S$260,000 and wrongfully conspired against him to forfeit his shares in Fridae.com Ltd. Named in his statement of claim – which was seen by Today – are Fridae.com Ltd, its directors Ms Foo Siew Bee alias Joan Foo Mahony, Mr Peter Edmund O'Connor and Mr Guillaume Levy-Lambert, and its web design and maintenance company Jungle Media."

The first official stills from The Great Gatsby.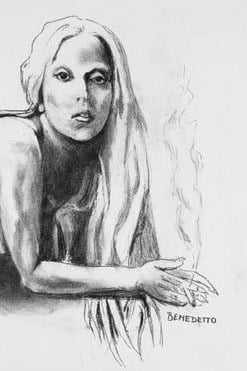 Tony Bennett's nude Gaga sketch now on eBay.

Vinny Guadagnino talks cocktails, bullying at Manhattan lounge: "Kids are getting bullied to the point where they're killing themselves, and it breaks my heart," Guadagnino says. "I realize that I have a big voice, so I'm doing what I can to help."

Hairier people less likely to be bitten by bedbugs.

Documentary on Falcon Studios' Chuck Holmes raises funds.

Conservative radio show host Michael Savage offers Newt Gingrich $1 million to drop out of race.

Elizabeth Taylor jewelry auction brings in $116 million: "Christie's sale of 80 items had been estimated to raise about $20m (£13m), but took more than double the record for a single collection. The highlight was a necklace featuring a 16th Century pearl which sold for $11.8m (£7.6m), a record for the gem…Part of the proceeds will go to The Elizabeth Taylor Aids Foundation, which she established in 1991."

Kelly Clarkson debuts music video for "Stronger".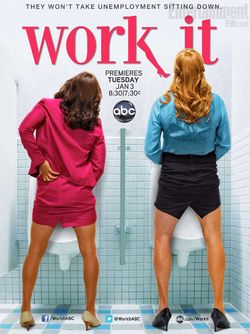 New ABC comedy Work It offends transgender activists (and likely everyone else too, just for being bad). "Work It makes a mockery of transgender experiences. It portrays 'men in dresses ' (a common caricature of transgender people) as comically absurd, while, at the same time, depicting a world in which the difference between one's gender presentation and gender at birth is a non-issue."

Rue McClanahan estate sale this Saturday.

Catholic bishop speaks out against former NYT columnist Chandler Burr, who is trying to adopt two Colombian children: "I do not know him and I am not accusing him of anything, but one thing is clear and that is that he has homosexual tendencies and he is going to receive a boy of 10-years-old and an adolescent of 13, and between them there won't be a father-son relationship."

Gay men in Kent County, Michigan being targeted for entrapment: "A group including a Holland minister and a board member of Equality Michigan say sheriff's deputies arrested 33 gay men in county parks in 2010 under the state's soliciting and accosting statute, but claim about half of those arrests involved two men merely speaking to undercover deputies, or making casual contact like holding hands."